Chapter 2: Feeling overwhelmed?
Phewf! Thank goodness for that. I am SO glad you let Suzy take the woodland path into the unknown!
The trouble is Suzy's still feeling overwhelmed. She stepped off the treadmill where – ok, life wasn't great but at least she knew what she was doing every day. She knew HOW to cajole the kids out of the house in the morning because she was never on time, and HOW to make time for herself by bingeing on boxsets. She knew HOW to fend her husband off by going to bed before him.
Suzy's already regretting her choice to take the unknown path."I don't have the time or energy for anything new! I am just about keeping my feet on the ground as it is. My body is just a bit broken. I'll look after myself more when the kids are a bit older."
Then a friend comes by and says, "Hey Suzy, will you just chill the flip out? You've been looking after everyone else in your life for so long that you've forgotten how to look after yourself. Come on, lets take this route together."
And so Suzy chooses to let go of the guilt and the feeling that it's all too much because deep down she knows that, even though it's HARD to put down the dishcloth or the toddler or the chocolates, that when she does – everything gets easier.
Her body feels better. Her brain starts working better. She can make decisions more easily, say no to things that don't matter and yes to things that do. She can begin to live her BEST life, with more Balance and Energy and Strength and Time! When Suzy takes time out for herself, the time she then spends with her family is so much more fun. For the first time in a long time, Suzy feels - happier. The anxiety falls away and she is open to new challenges …
But then she snags her foot in a tree root and stumbles!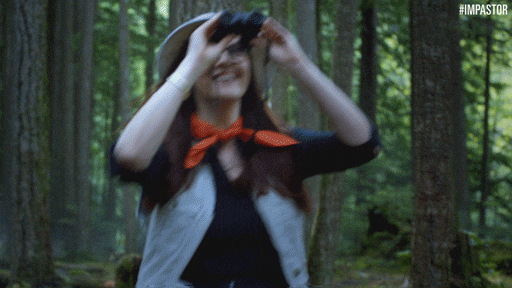 Her partner starts to ask why she's going out and exercising again and teases her about the new weird foods she's eating.
Her kids get sick and she's up all night changing sheets and trying to keep the vomit off the carpet.
Her boss goes on holiday and she has to take on more work.
And Suzy feels like giving up and getting back on the treadmill because it's easier. How can she make time for herself with all of this going on?!
So now you get to choose again do you;
Turn back to chapter 1 for Suzy to get back on the treadmill (it feels easier because she knows it, there's all those lovely comforting habits she could take on again.) OR
Click here and head to chapter 3) to persevere with this happier, healthy way of life.